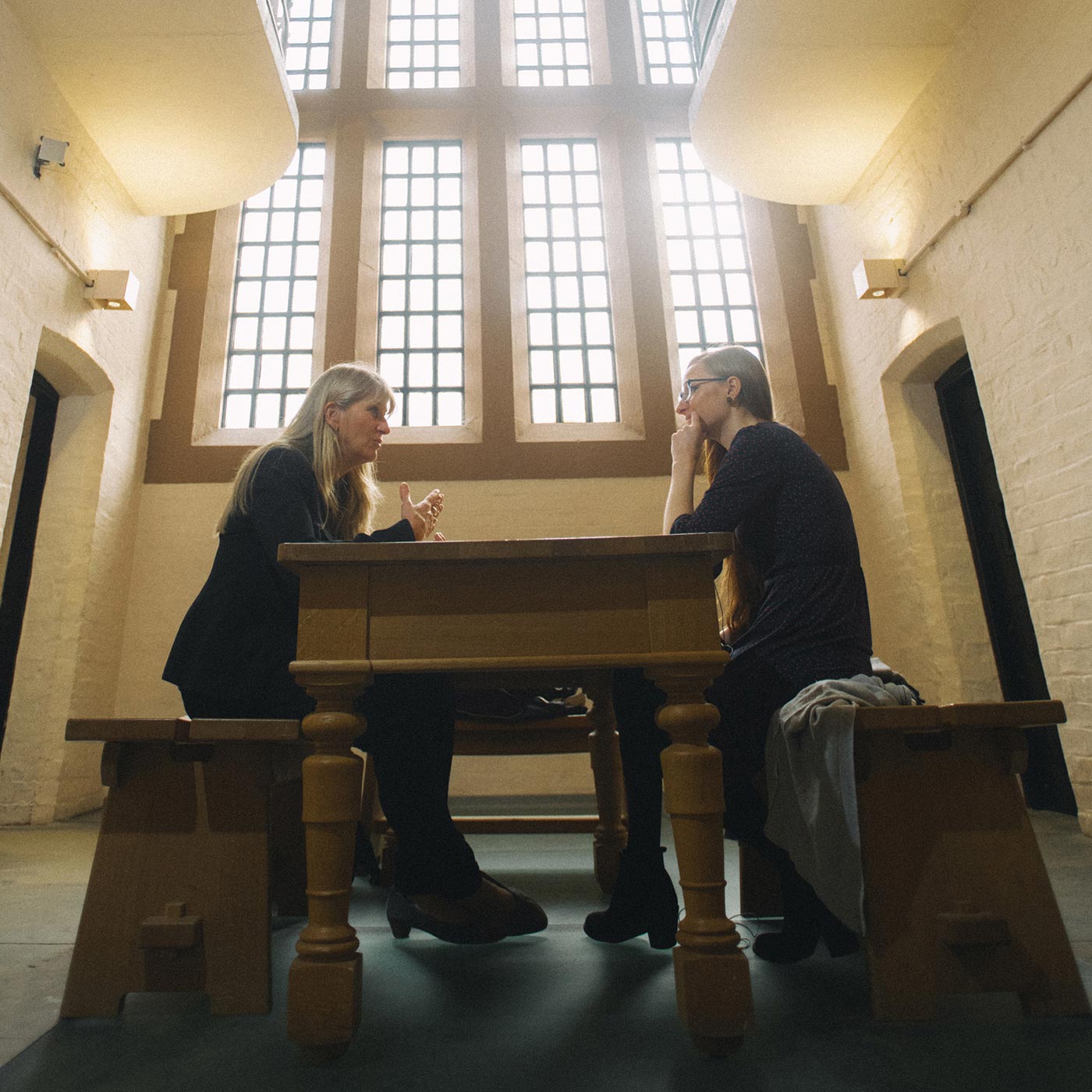 Carenza Lewis in conversation with The Lincolnite
Feb 13th, 2019 by The Lincolnite
The Lincolnite was joined by renowned archeologist, former Time Team presenter and professor Carenza Lewis for the first episode of our new podcast.
Associate Editor Emily Norton met Professor Lewis in the haunting and echoing atrium of the Victorian prison at Lincoln Castle, surrounded by Medieval and Roman discoveries from archaeological digs in the castle grounds, as well as a nearby Saxon sarcophagus.
Coffee in hand and surrounded by historical treasures, she shared how she was plucked for a new hit TV programme in the early 90s, told us of life and research in Lincoln and also spoke out about her experiences as a victim of a cancer misdiagnosis scandal during the peak of her career.
Carenza is well known for her work on Channel 4's much loved Time Team programme. She specialises in the academic fields of history, archeology and landscape studies. She currently works at the University of Lincoln as Professor of Public Understanding and Research.
Share
|
Download